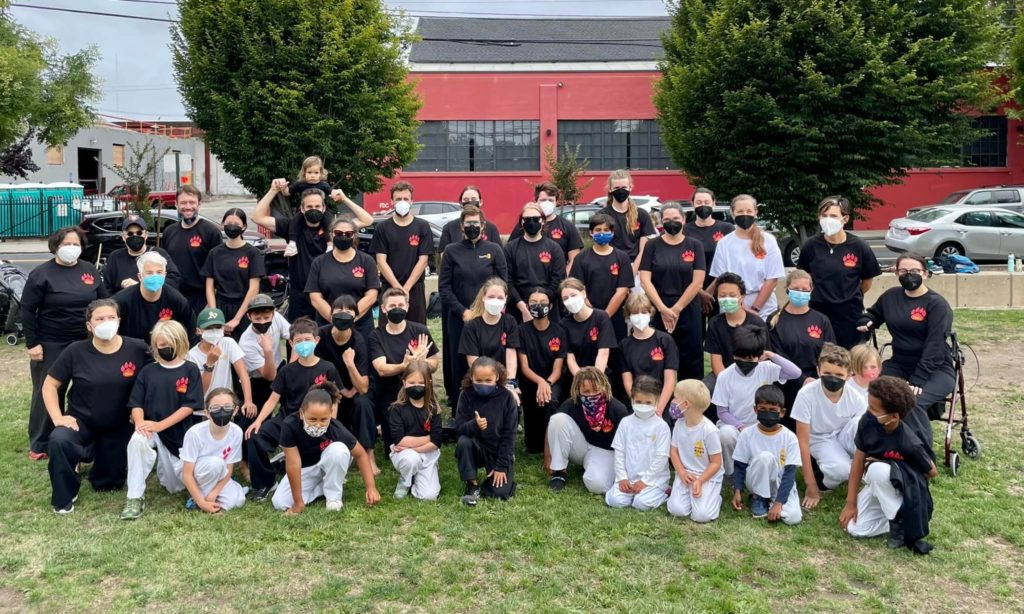 Studio Naga provides dynamic martial arts for kids and adults in the Indonesian-American art Poekoelan Tjimindie Tulen!
We are currently training outside in Hollis-Doyle Park!
Holiday Fundraiser for the Tulen Foundation!
In honor of Studio
Naga
's 20th year, we're offering custom hoodies featuring the 'Twenty Years' snake logo, as well as a one-of-a-kind Studio
Naga
Calendar featuring photos from this year's many tests, camps, kip-ups, bake-offs and more!
Pre-Order HERE by 11/11.
ALL proceeds go to support the Tulen Foundation which funds tuition help and our college black-belt scholarships.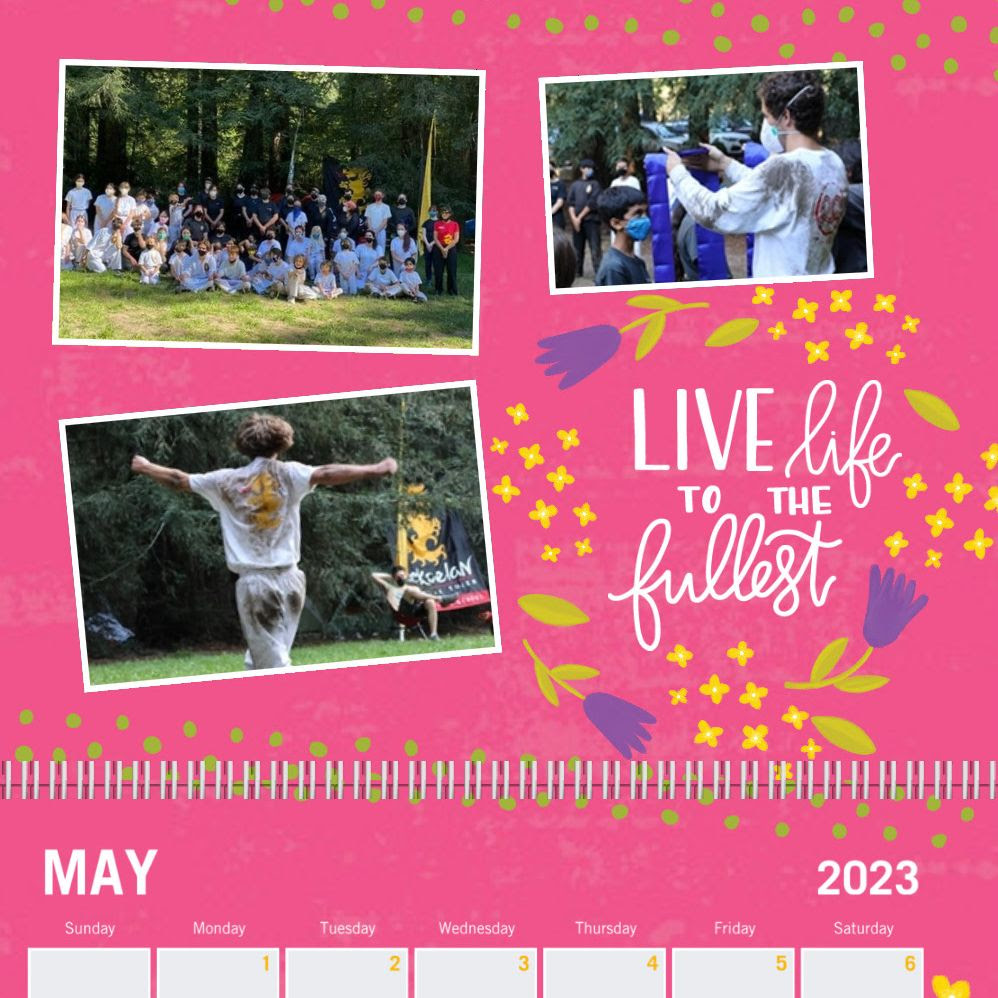 The Studio Naga Calendar!
This is bound to be a crowd pleaser, using many of the photos taken by Pendekkar Rob and others. We hope to get everyone featured!
Remember all the proceeds from the sales will fund the non-profit Tulen Foundation, our sister 501c3, to which you can also make a tax-deductible contribution!
Order HERE
by 11/11!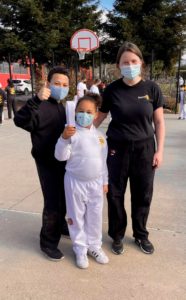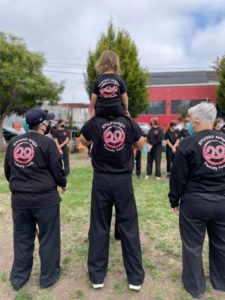 Martial Arts, Community, Leadership!
At Studio Naga, we've created a community which supports change and growth in a diverse, supportive environment – come join us! Operating since 2000, we are easy to find at the border of Oakland, Berkeley and Emeryville.
Our Indonesian art, Poekoelan Tjimindie Tulen, encompasses ground fighting, self-defense, forms, animal movement, meditation, weapons, and free sparring. Training offers benefits in physical fitness, self-defense, confidence, flexibility, mental focus, and self-expression – and it's fun! We've been featured on MSN, NPR and in numerous publications and are known for stressing leadership development and peer support.
Studio Naga is headed by Louise Rafkin, who has been training since 1984, assisted by nearly two dozen black belts. Teaching, and learning to be an effective teacher, is an intrinsic part of the training tradition.